Spectrum Cable Internet Services

Spectrum internet service is the best in the Industry. It starts at $44.99 for 100 mbps download speed and customers can get up to 300 mbps download speed. You can use your own modem or get a leased modem from Spectrum. Spectrum Cable TV is also offered and can be bundled with Internet and phone services.
Vonage Landline Phone Services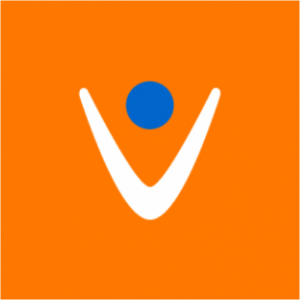 Vonage landline phone service is one of the oldest VOIP (Voice over Internet protocol)phone services. Starts at $9.99 per month
HOW VONAGE WORKS
Vonage lets you make calls using your high-speed internet connection and your existing home phone sets. You don't need a computer to make a call. With Vonage service, you make and receive calls exactly the same way you did with our old home phone provider, but now you get even more for a great price. With a Vonage home phone plan, starting at $9.99 you can even make and receive calls on your home phone and two smartphones.
INCLUDED FEATURES:
Vonage Visual Voicemail
Caller ID with Name
Call Waiting
Enhanced Call Forwarding
3-way Calling
Call Transfer
Selective Call Block
Call Return
Caller ID Block
International Call Block
Call Hunt
Ring Lists
Anonymous Call Block
Do Not Disturb
Call waiting with Caller ID
Vonage Online Account
Network Availability Number
SimulRing
Move your Number
Number for Life
In-Network Calling
ADDITIONAL BENEFITS:
Use Vonage at home or on the go
Keep your current home phone number(where available)
View monthly statements and manage your features online
Reach us anytime with 24/7 customer service
Can't Get Internet or Voice Service?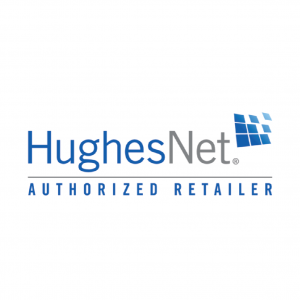 If you have difficulty getting cellular service or regular telephone service at your rural home or vacation home, then Satellite Internet and Phone Service is exactly what you need. All Digital Computers & Wireless is an authorized dealer for HughsNet.
Our satellite internet and voice service is a proven technology. HughsNet Voice uses satellite-based "Voice over Internet Protocol" (VOIP). This technology uses our satellite internet to provide phone service in your home. It's a great option when cell reception isn't great and traditional phone service is expensive. It's a proven technology in wide use across the U.S., particularly as a reliable phone service in rural areas.
Compared to other VOIP services, HughsNet has two distinct advantages:
1.) It's optimized specifically for the HughsNet satellite network.
2.) It's the only VOIP service where calls don't count against your HughsNet Internet data allowance.
It is simple to set up
Getting started with HughsNet Voice is as simple as connecting your phone or base station to the HughsNet WiFi Modem with a phone cord. If you have an older HughsNet modem, you'll need a Voice Adapter, included with the service. VoIP doesn't have to be messy, confusing or difficult when you go with HughsNet Voice.