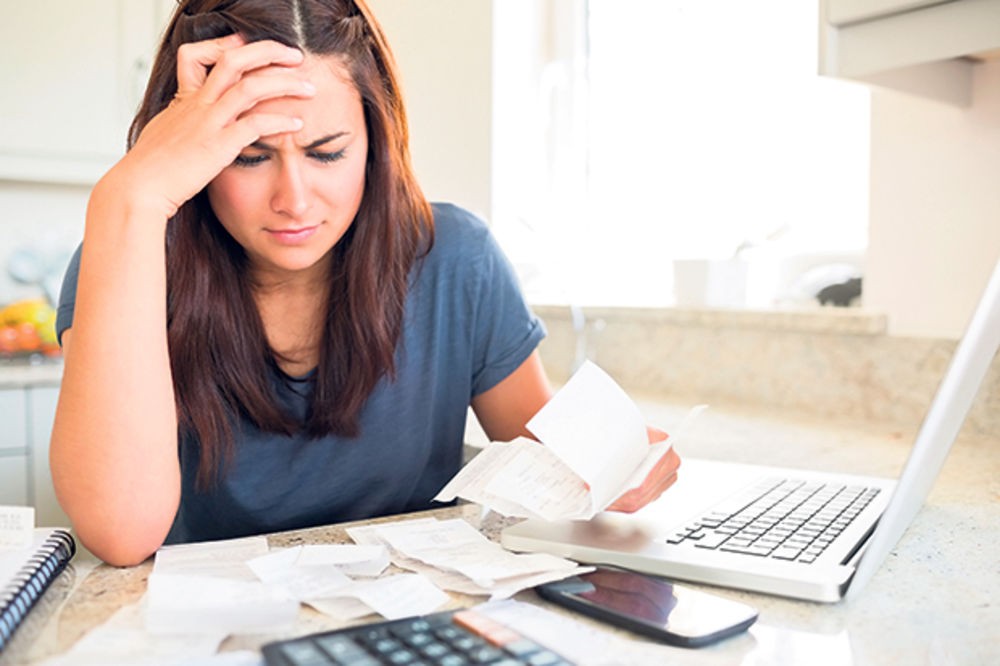 How It Works:
We cut your bills. NO UPFRONT COSTS
---
ADBillCutters saves you time and money
ADBillCutters have been helping customers save money for a couple of decades. Do you have a cell phone? Internet? Cable or Satellite TV? If you are like most of us, you're paying too much for those services. That's why AD Bill Cutters want to help you save money on your monthly bills! We want to take money out of the pockets of giant corporations and pass it on to you without you having to put down your book or take time off work.
1, Sign up and send us your bills
2. We negotiate your discounts
3. Your savings appear on your regular monthly bill
We split the savings with you
Even though we would love to offer our service for free, we still have to keep the lights on. We split any savings we realize for you – if we save you $100 a month, you get $50 and we get $50. If we don't get any savings, there is no charge to you.
After we negotiate your bills, we will email you a savings summary detailing the credits that we obtained for you. Our fee will be 50% of the first year savings. You have an option to pay it with a onetime payment with a 10% discount. Online monthly payments are processed with secured credit card processing.
We work for you – not your service providers. We don't make money unless we save you money. Since we split the savings with you 50/50, you can be assured that we will work the hardest to save you the most money that we can. If we are not satisfied with the results during our first calls, we will make subsequent calls to get the most savings for you.
Below are our customer's testimonials
Yelp Review, 5 stars
Brad B. San Francisco,
Clara was awesome to work with. She is very thorough and has helped me save thousands of dollars over the past 4 years on my TV, phone & Internet. I would highly recommend anyone to talk to her.
Google Review 5 star
Suresh Sundarababu
We have been a long standing repeat customer and love their service. Highly recommend you to support this local business
Google Review, 5 star
Rue Olson Dwyer
All Digital has been a great Company to work with. Clara works hard to make sure her clients are happy and we keep in touch on a regular basis. We are very happy with our service. She also lets me know if there is ever a better deal out there for my specific needs